Subaru Car Reviews

Browse Our New Vehicles
Browse Specials
Contact Us
Subaru is known for its incredible reliability, keeping models running smoothly on the roads of Orangeburg, New York, for longer and longer each year. So, it's no wonder why have you been considering something from their lineup-but do you know which vehicle will best suit your needs?
To help you decide, the team at Bob Kolb Jr. Subaru has dedicated this page to our Subaru car reviews. Available for the most popular models in the Subaru family, these articles help you make an educated decision.
Subaru Ascent Reviews
Subaru Crosstrek Reviews
Subaru Legacy Reviews
Subaru Outback Reviews
Subaru Impreza Cargo Space
Subaru Forester for Sale New City NY
Subaru Impreza For Sale Nanuet NY
What You'll Find in Our Subaru Reviews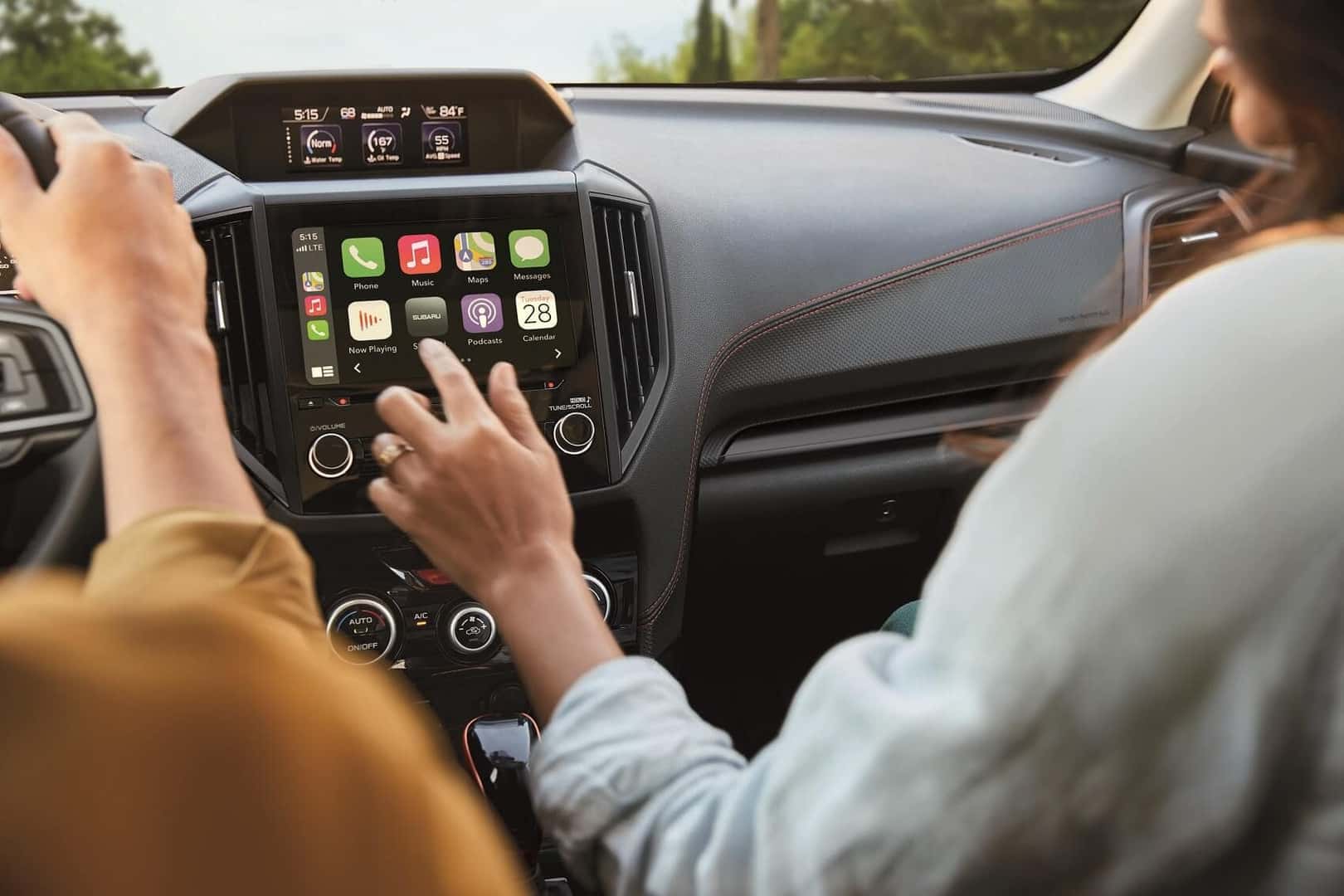 All our Subaru reviews are written by professional writers who want to inform you of the model. They source all their information straight from the manufacturer's website and other official sources, so you can base your decision on cold-hard facts.
Plus, they dive deep into the most important aspects of the vehicle itself. This includes everything from performance and capability to technology, safety, dimensions, and more. They also are written in an engaging way free from industry jargon, making your Subaru research journey even more enjoyable.
How Our Subaru Reviews Will Help You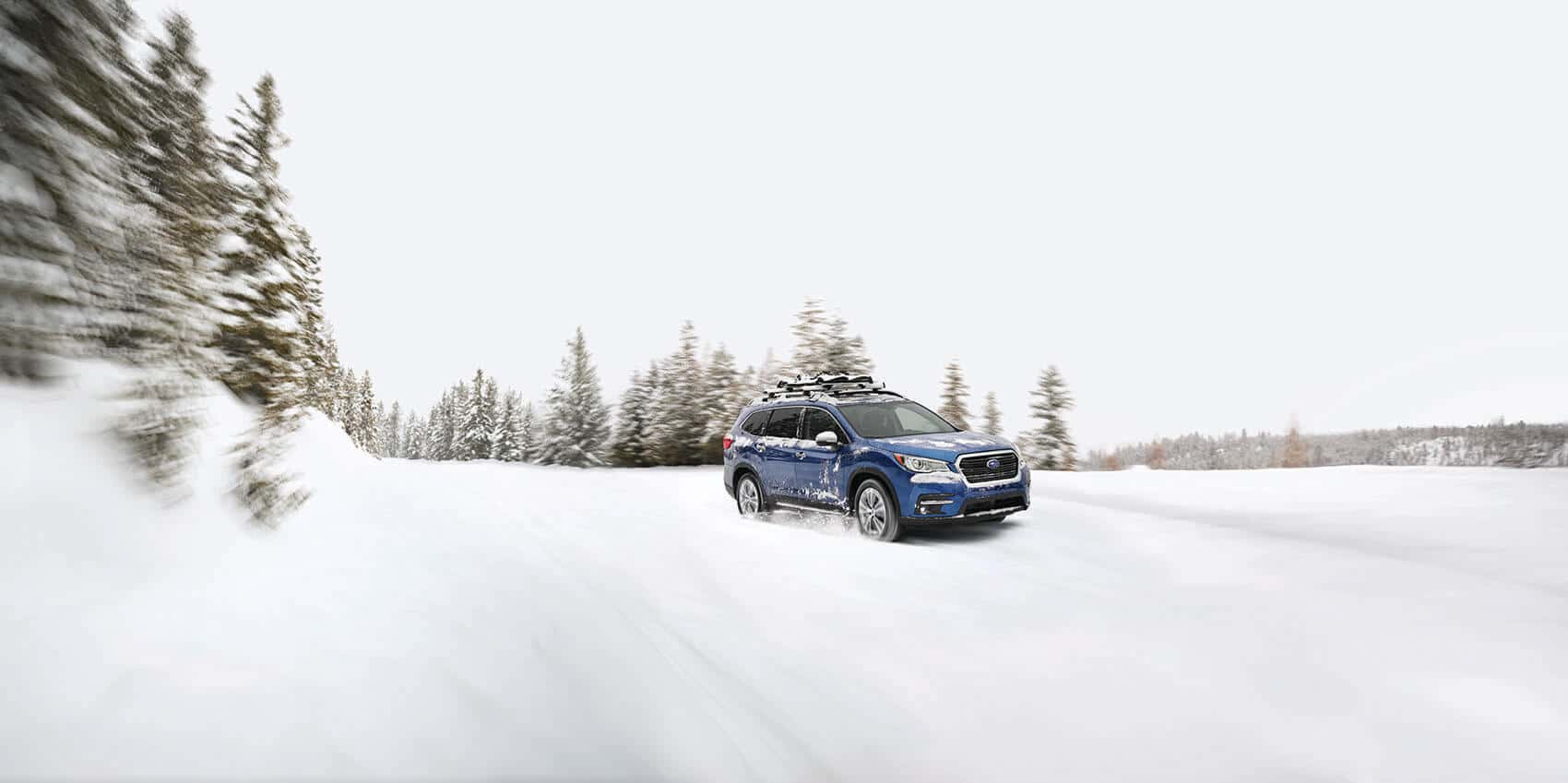 When you're shopping for your next set of wheels, knowledge is truly powerful. It can help you decide which model best suits your unique needs, so you can make sure your investment is sound. With the information in our reviews, you'll be able to do just that.
They also make visiting the dealership easier and quicker. By reading our reviews and making a shortlist of the models that interest you most, you'll streamline the shopping process, getting you behind the wheel quicker.
Start Your Subaru Research Today!
With a wealth of Subaru car reviews on your side, you can start this exciting venture off right. All you have to do is follow the links on this page and learn about what the Subaru lineup of vehicles has to offer you.
Then, when you're ready to take your spot at the helm, the team at Bill Kolb Jr. Subaru will be waiting for you. Schedule a test drive with your top picks, and we'll have the keys ready when you arrive.