Sell My Car Online

Are you entering a new stage of life? Perhaps you've picked up a new hobby, started your dream career, or plan to start a family. If your life is changing, you might want to sell your current car and find a new one. Our team at Bill Kolb Subaru can help with that!
Have you wondered, "Where can I sell my car online?" Our dealership serving Orangeburg, Blauvelt, and Piermont, New York, is proud to offer AcceleRide. This innovative online buying and selling platform can streamline your process. You can find your car's worth online today to get started.
Ready to "Sell My Car Online?" You Can Use AcceleRide!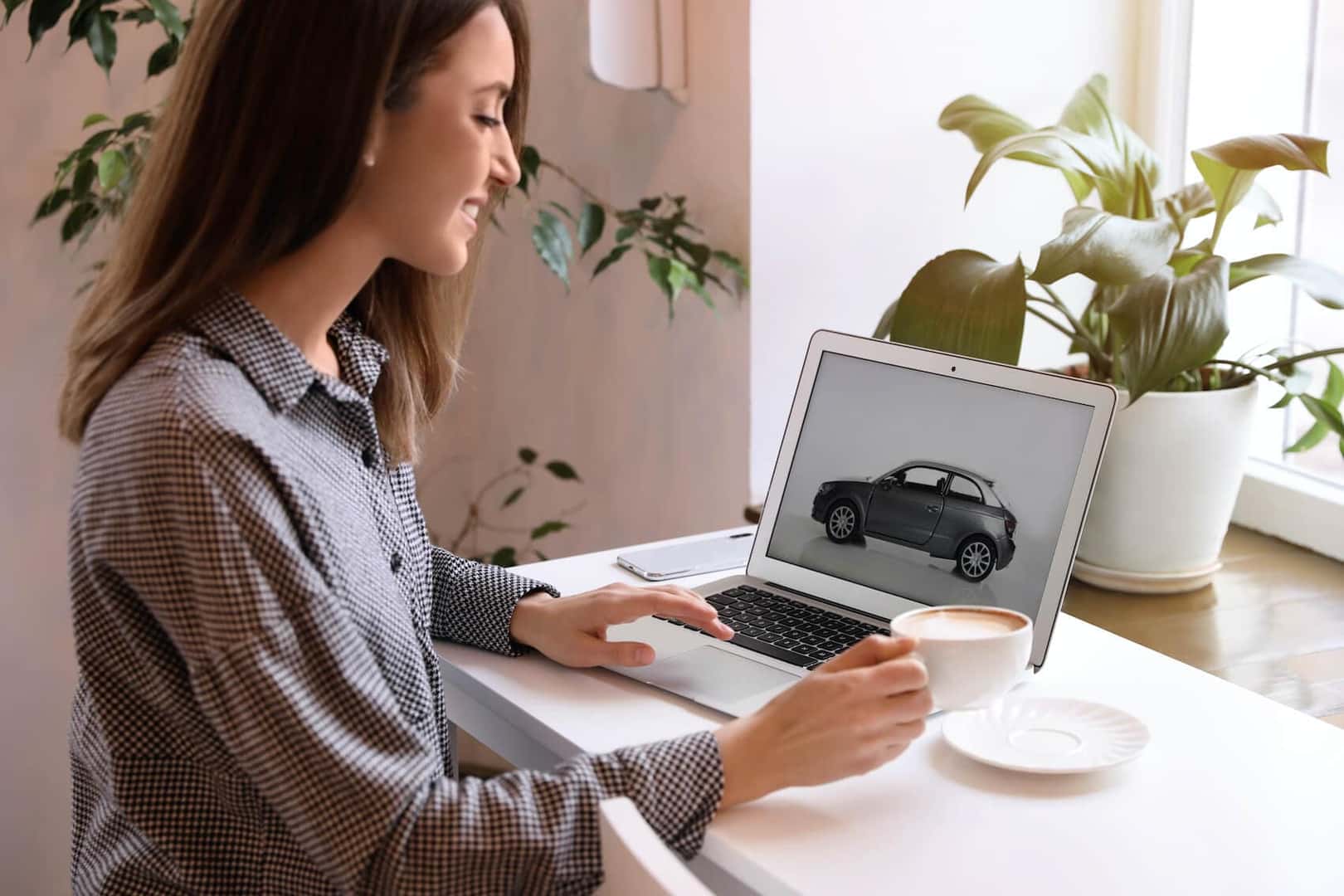 When you're making a big decision, it's important to have all the information you need. The first step to selling your car online is to find your vehicle's worth. When you use our AcceleRide online store, the trade-in tool will calculate your car's up-to-date value.
The process takes as little as five minutes, and we'll give you a firm offer, even if you're not interested in buying another car right away. To get your value, tell us:
Make and model
Condition
Vehicle Identification Number (VIN)
You can use your smartphone to scan your VIN barcode and upload pictures of your car. The VIN is your vehicle's identifying number and can typically be found inside the car door or on your dashboard. After you answer a few questions about your trade, we'll contact you with our offer at no additional cost to you.
Buy Your Next Model With AcceleRide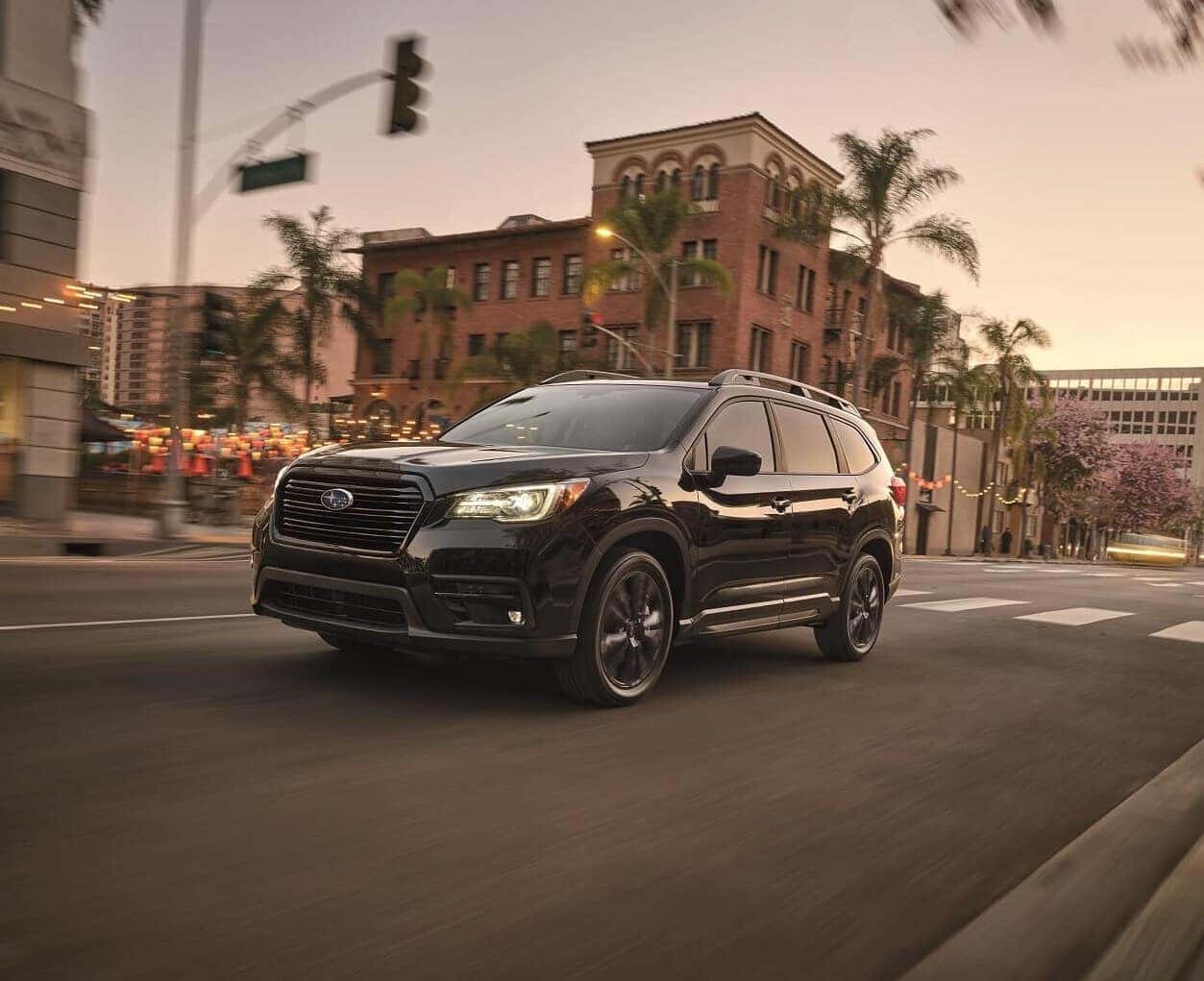 After receiving your offer, it's time to take the next steps in your driving future. Using the AcceleRide platform, you can browse our inventory to find your next set of wheels. We offer instant, upfront pricing on our vehicles, so you'll know you're seeing accurate numbers. We carry many of the most popular Subaru models, including:
Subaru Ascent
Subaru Crosstrek
Subaru Impreza
Subaru Legacy
Subaru Outback
While shopping our online inventory, you can filter results by model, body style, features, and more to see which rides meet your needs. When you see a model you want to make yours, you can use our online financing tools to customize your payment plan. Fill out our secure credit application and upload your documents to streamline the process.
With AcceleRide, you can make a positive change in your driving life without leaving home. It's quick and easy to sell your car online and find a new model to fit your life.
We'll Deliver to You for Ultimate Convenience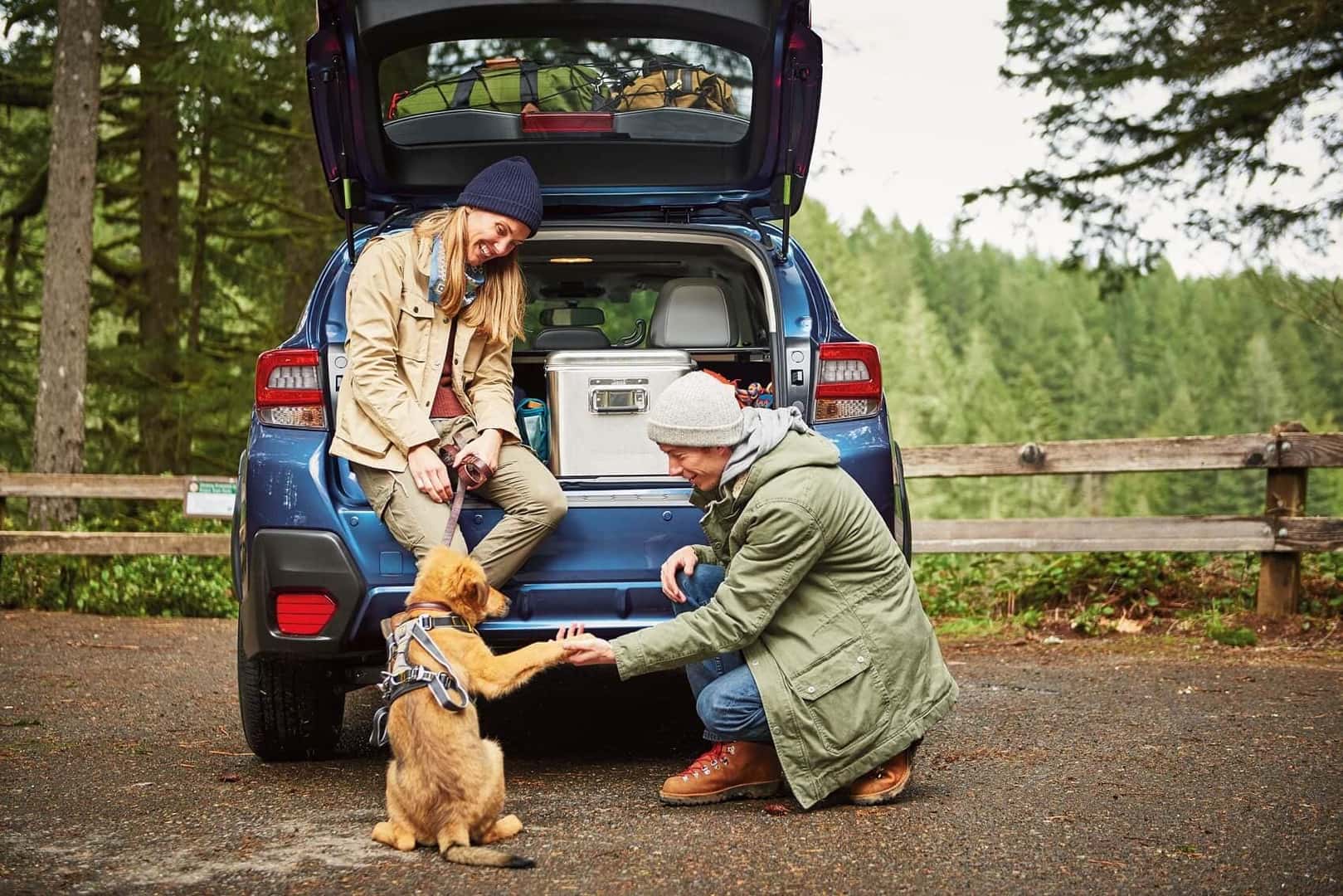 After reviewing your offer and purchase terms, you can schedule a delivery time. One of our specialists will bring your purchase straight to you. You don't have to pass your property line to buy and sell with us!
We'll swing by your home and office with all the paperwork, ready to be filled out. You can sign on the dotted line and hand us the keys to your trade-in to complete the transaction. Our delivery specialist will also happily walk you through the features of your new car, such as how to pair your phone with your car's Bluetooth.
So, if you have a big project at work or a busy week full of social engagements, you can still make a switch in your driving life. With AcceleRide and our dealership's help, it's simple to get started.
If You've Been Searching "Where to Sell My Car Online," We Can Help!
At Bill Kolb Subaru, we want to help the people of Orangeburg, Blauvelt, and Piermont, NY, find a ride they're excited about. If you've been wondering, "where can I sell my car online," the answer is our AcceleRide online store. You can use this buying and selling platform to upgrade your driving life. You're welcome to contact us with any questions along the way.
Ready to get started? Calculate your car's value online today!