Check Out Our Library of eBooks


At Bill Kolb Subaru, we know that our customers in the Orangeburg, Blauvelt, and Piermont, New York, areas like to be prepared. Whether you're shopping for your next vehicle or want to learn more about anything automotive, it's crucial to research-and our team is here to make it easy for you.
On this page, you'll find our library of informative eBooks covering a range of topics to help you throughout your entire automotive journey. All you have to do is click the links and start your research–it's that easy!
All About Our eBooks
To give you as much precise and useful information as possible, all of our eBooks are written by professional writers. They make sure to cover the topic diligently, giving you a full-scale look at important aspects that you'll find useful during your automotive adventure.
For example, in our Buyer's Guides, you'll receive detailed information about the most popular models in our inventory. This not only helps you learn about the vehicles you're most interested in–you'll also find out which model is best for you, while simultaneously streamlining your time at the dealership.
How to Access Our eBooks
The best thing about our library of eBooks is that they're completely free to read. To get instant access to the ones that you want to check out, follow the links on this page. You'll be taken to a hub that gives you a quick overview of what's included in the model, so you can find out if it will be useful for you.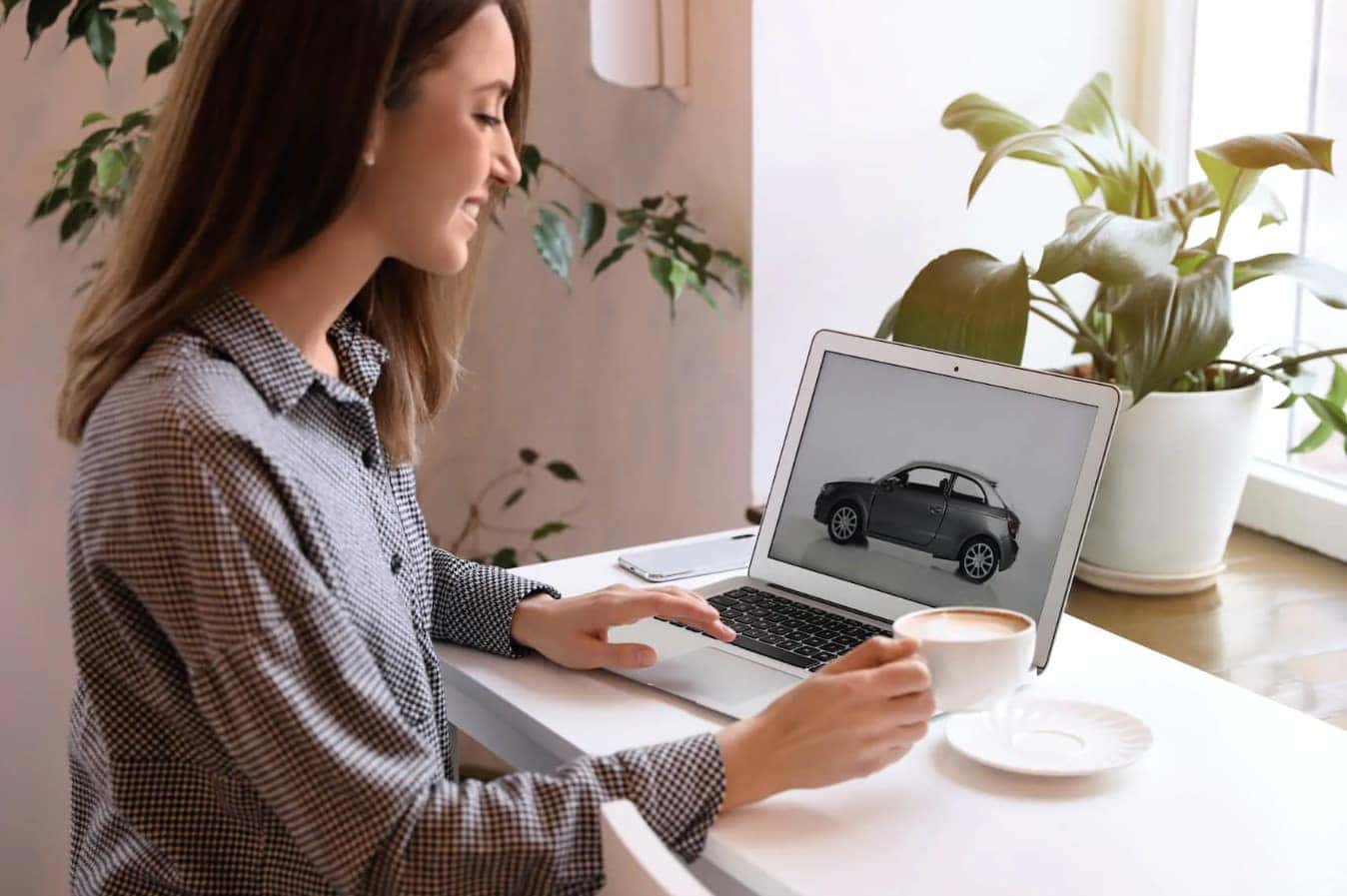 Then, complete the short form on the page and start reading!
If you have any questions along the way, don't hesitate to reach out to our friendly team. They'll be glad to provide you with answers to your inquiries and provide further assistance as needed.
Read Through the Bill Kolb Subaru eBooks Today!
When you're ready to broaden your knowledge of the Subaru lineup, automotive service, financing, and much more, all you have to do is click the links on this page. Then, you'll be ready for anything the Orangeburg, Blauvelt, and Piermont, NY, streets throw your way.
If you have any questions not covered in the books, feel free to contact us.
Happy reading!